COVID-19 Response
We have been busy at Crabapple Dental to help protect our patients and staff to elevate our office cleanliness even higher.
To limit the spread of germs that may enter the office we employed multiple layers of defense. You may see some changes around the office and others are behind the scenes.
When you enter the office:
We will ask you some questions and check your temperature
Cleaning will take place on door handles and other surfaces that have been touched
UV-C lights have been installed in our HVAC systems to constantly clean our office air
Our iPads, remotes, and noise-canceling headphones are all cleaned in our UV-C cleaner
During your cleaning or procedure:
We will ask you to rinse with our peroxide rinse for 15 seconds
Each room has its own additional UV-C and air filter located to constantly clean and cycle the air
Additional UV-C lights have been installed to periodically disinfect each of the surfaces of the room and air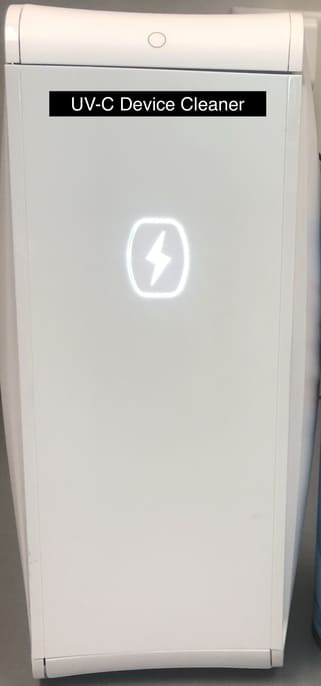 What is our staff wearing to protect you and themselves?
Our staff is making some new fashion choices that include scrub hats, scrubs, shoe covers, full face shields, and N95 masks
We are cleaning our PPE with our UV-C cleaner for multi-use protection items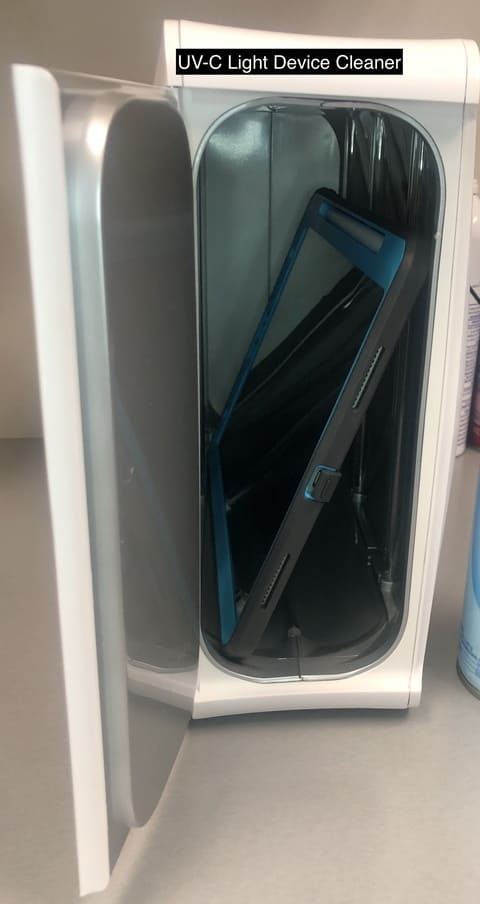 Our cleaning procedures and UV-C light investments have created multiple layers of defense and some may call it excessive, but we call it Crabapple Dental Clean! We look forward to seeing you at your next appointment.