Alpharetta Teeth Whitening Dentists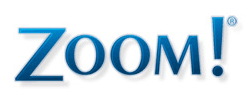 Dr. Sarah Roberts of Crabapple Dental is a teeth whitening dentist that serves Alpharetta and the surrounding areas. Conveniently located in downtown Crabapple, we provide preventative, general, restorative and cosmetic dental care delivered in a warm and caring atmosphere.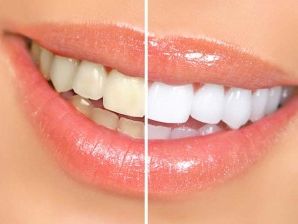 At Crabapple Dental, our passion is creating the smile the smile you were meant to have, one that is attractive, confident, and beautiful! That is why we are pleased to offer our patients the revolutionary ZOOM® tooth whitening procedure. ZOOM® is a safe, effective way to dramatically whiten your teeth in just over an hour.
ZOOM™ Teeth Whitening
Crabapple Dental offers the ZOOM® teeth whitening procedure to patients in Alpharetta and the surrounding areas. The ZOOM® procedure uses a combination of a hydrogen peroxide gel and a specially designed ultraviolet lamp to lighten the color of your teeth. It involves three fifteen-minute sessions under the lamp followed by a five-minute fluoride treatment. The result is teeth that are between six to ten shades whiter, sometimes more.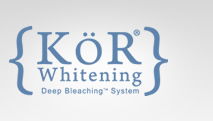 In addition to teeth whitening, our practice also offers cosmetic dental procedures including porcelain veneers and Invisalign™ invisible braces. Your smile greatly affects your overall appearance and your confidence. Dr. Sarah Roberts uses the latest technology, state-of-the-art instruments and high quality materials to help patients achieve the smiles they have always wanted.
Crabapple Dental also offer preventative, general and restorative dental care including dental cleanings and checkups, fillings, extractions, root canals, crowns, bridges and dental implants. You can trust us to provide complete dental care for you and your entire family.
Teeth Bleaching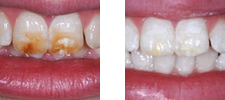 For safe effective teeth bleaching at affordable rates, contact our Alpharetta Teeth Whitening Dentists at Crabapple Dental today to schedule a consultation. Our dental office offers the KöR Whitening Deep Bleaching System for patients who want a brilliant white smile. We are currently accepting new patients and we would welcome the opportunity to serve you or a member of your family. If you have dental insurance, we are happy to file insurance claims on your behalf. We look forward to helping you achieve an attractive, confident, beautiful smile!