Atlanta Sleep Apnea Treatment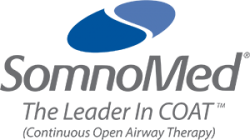 Crabapple Dental provides patients in Atlanta and the surrounding areas with treatments for sleep apnea as well as comprehensive dental care. We are a full service dental practice consisting of an experienced dentists and a committed team of dental support staff. Together we work hard to provide a high level of dental care in a warm and caring atmosphere.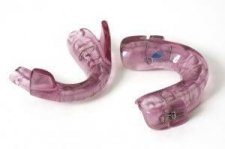 Sleep apnea is a common disorder characterized by one or more pauses in breathing or shallow breathing while you sleep. If left untreated, sleep apnea can result in poor sleep quality and can be dangerous to your health. If you are suffering from sleep apnea, we can help. We believe in working collaboratively with your physician to protect your health and to ensure that you get the best treatment possible.
Sleep Apnea Questionnaire
Snoring Appliances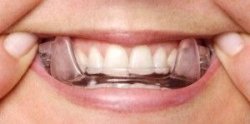 If you are looking for a dentist who offers snoring appliances as well as top quality preventative, restorative and cosmetic dentistry, call Crabapple Dental. We offer two appliances to treat sleep apnea and snoring, the Somnodent and Adjustable Herbst. These appliances are titrated by the patient to comfort and maximum medical improvement over a four to six month period. To check the efficacy of the oral sleep apnea appliance, we have invested in a machine called the Medibyte Jr by Braebon. This important machine allows the patient to do a mini sleep study at home to know that the appliance therapy is actually helping them.
Sleep Apnea Dentist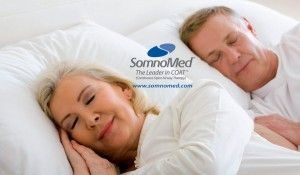 For an expert sleep apnea dentist, make an appointment with Crabapple Dental. We are currently accepting new patients and we would welcome the opportunity to serve you or a member of your family. If you have dental insurance, we are happy to file dental insurance claims on your behalf. Contact our Sleep Apnea Treatment Specialists today. We look forward to serving you.