Dental Team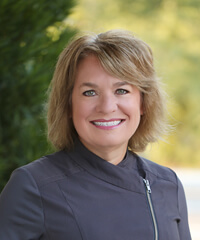 Our dental hygienist, Kelly Kirchner Rdh, has been practicing with Dr. Roberts for 11 years. She graduated from Ferris State University, located in Big Rapids, Michigan. After graduating, Kelly traveled abroad and worked in Switzerland. Kelly enjoys helping patients with all of their oral health care needs. With extensive continuing education, Kelly is trained to be your oral health care advocate with excellent dental hygiene care. Kelly and her husband have two boys and enjoy baseball, travel, and their beach house in Florida.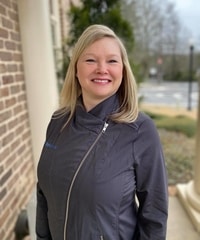 Kimberly joined Dr. Roberts in June of 2020. She is a Georgia Native living in Cherokee county, having graduated from dental assisting school at Lanier Tech in 1994. She received her dental hygiene license in 2005 from Lanier Tech.
Kimberly has enjoyed being in dentistry for over 20 years and enjoys the opportunity that dental hygiene gives her the education and connection with each of her patients. She is dedicated to give all of her patients the best care possible. The most rewarding part of her job is empowering her patients to overcome fear and take care of their oral health. Kimberly and her husband Jason have 2 boys. Nathan 15 and Matthew 14 years old. She enjoys tennis, golf and traveling.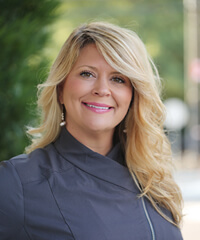 Shannon is Dr. Roberts' new Patient Coordinator/Dental Assistant. She has worked with Dr. Roberts since 2007. Shannon is dedicated and passionate in helping our patients with smile makeovers, through our new Digital Smile Design. She loves that she can focus on the Cosmetic aspect of Dentistry, as well as TMJ/Neuromuscular that take part in these transformations that are life changing. It is very rewarding to see the renewed confidence patients have in their smiles. Shannon will take every step to alleviate any anxiety you may have concerning procedures and help you with any questions about your treatment. She loves that Dr. Roberts continues her education in this very exciting profession. Shannon has two sons and has lived in Holly Springs for 17 years. Shannon enjoys time with family and friends and the beach is her happy place.