Virtual Smile Assessment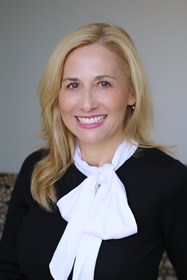 Wish you could change the appearance of your smile? Are you curious about what cosmetic dentistry could do for you? Crabapple Dental proudly offers virtual smile assessments at no cost. Based on the selfies you send us, our talented cosmetic dentist can provide a personalized, no obligation consultation with you to discuss how we can meet your smile enhancement goals. Our office offers a wide variety of services in cosmetic dentistry, and we are happy to help patients discover their unique possibilities for a more beautiful and confident smile.
How It Works
Step 1
Upload a selfie and a close-up of your smile in either JPG, PNG, or PDF.
Step 2
Tell us which aspects of your smile you are hoping to improve.
Step 3
Our team will reach out to you via email with a personalized email response.