Biological Dentistry
Dentistry is constantly evolving to find the best approaches to improving oral health. Dr. Christian Hahn at Crabapple Dental is a Biological Cosmetic Dentist who embraces new techniques and technology that help him provide life enhancing dentistry for his patients. Using a conservative, natural approach to dental care is a priority for Dr. Hahn and our dental team. With the expertise of Dr. Hahn we are able to offer biological dentistry that can improve your oral health, smile and overall wellness.
What is biological dentistry? Simply put, biological dentistry focuses on the mouth-body connection. The mouth is not separate from the rest of the body but a part of it. Your oral health impacts the rest of your body, and your body's wellness can impact your oral health. This form of dentistry is more conservative and uses preventive methods as well as biologically compatible materials to protect the teeth, gums, and overall health. By proactively protecting the teeth from further damage, they last longer and look better, giving you a healthy, beautiful smile.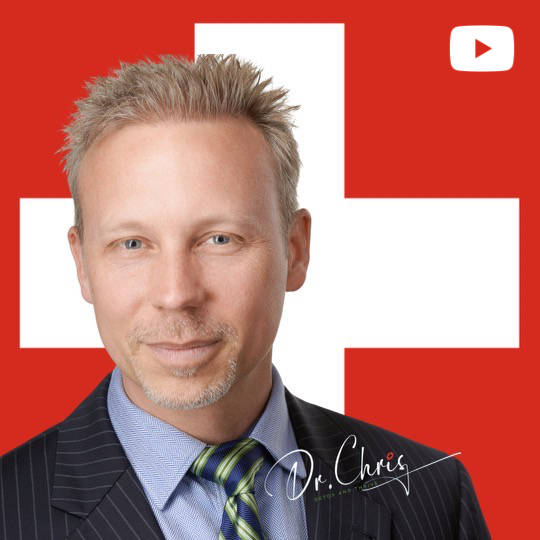 Advanced Cosmetic Dentistry
Dr. Hahn is one of under 300 Accredited Cosmetic Dentists in the world. His extreme smile makeovers were featured on TLC (The Learning Channel) and he is an international lecturer and published author on Biological and Cosmetic Dentistry. Dr. Hahn understands the relationship of your smile to confidence, success and overall health.
But beyond appearance, Dr. Hahn has a passion for helping his patients achieve their optimal health using biologically compatible materials and procedures such as Ozone Therapy fluoride free sealants and fillings, PRF (platelet rich fibrin), safe mercury filling removal and Ceramic/Zirconia Dental Implants.
Biological dentistry uses less invasive methods, biologically compatible materials and procedures, as well as common sense to preserve your teeth and overall health.
If you want a healthy, beautiful smile and prefer a natural, less invasive approach, come see us at Crabapple Dental. We are happy to offer our patients advanced cosmetic, and biological dentistry at our office located in Alpharetta, GA.