Before & After Galleries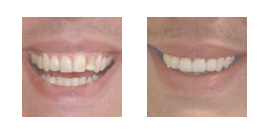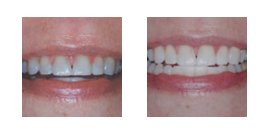 Zoom® Whitening Results
Zoom!® is a revolutionary tooth whitening procedure. It's safe, effective and fast, very fast. In just over an hour, your teeth will be dramatically whiter. The convenience of Zoom! in comparison to days of using strips or wearing trays makes it the perfect choice for the busy individual.
Click here for our Before & After Photo Gallery.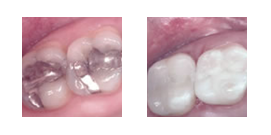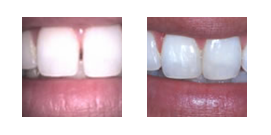 Bonding
For this patient, bonding was able to remove the gap between the front teeth which improved her smile.