Our Dental Team
Kelly

Dental Hygienist
Our Dental Hygienist Kelly Kirchner R. D. H. has been practicing dental hygiene since graduating from Ferris State University, located in Big Rapids Michigan, in 1989. After graduating, Kelly traveled abroad and worked in
Switzerland for one year. Kelly joined the Crabapple Dental team four years ago and enjoys helping patients with their oral health and dental needs. Kelly and her husband have two boys who love baseball. The Kirchner family travels to Florida
whenever they can to enjoy their beach house and escape from busy Atlanta life.
Shannon

New Patient Coordinator / Dental Assistant
Shannon is Dr. Roberts new patient coordinator/dental assistant. She has been involved in dentistry for over ten years. Shannon has been certified with LVI in courses 2, 5 and 7. She enjoys all aspects of dentistry and works
closely with patients to see changes made through cosmetic dentistry. She is happy to make your experience more pleasant and answer any questions you may have. She spends her time with her wonderful boys and husband in Holly Springs.
Sherri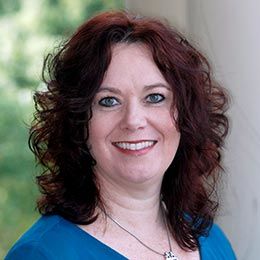 Patient Coordinator / Insurance Benefits
Sherri Ingoglia is new to the team and area but not new to dentistry. Sherri moved from Gilbert, AZ and has been in dentistry working with patients and insurance for over 20yrs. She will help you understand your dental
benefits and utilize them to the fullest. Sherri and her husband have 2 kids, a son & daughter. The Ingoglia family is loving being here in GA, traveling and seeing new sights is the their adventure right now.